cleanse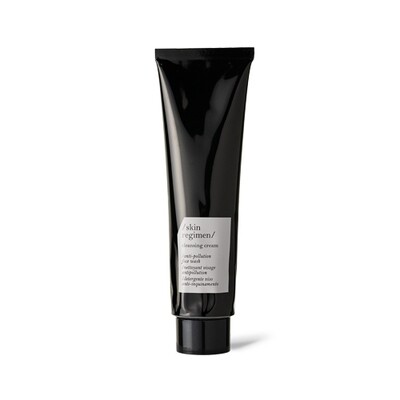 Cleansing Cream
Cleanses and removes all traces of make-up, SPF and residue. Natural aroma reinvigorates mind and body.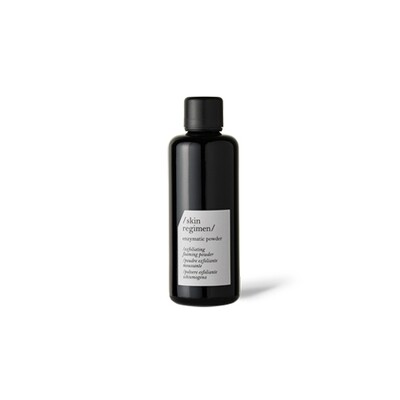 Enzymatic Powder
Purifies, renews skin by removing dead cells with the action of gently cleansing and exfoliating.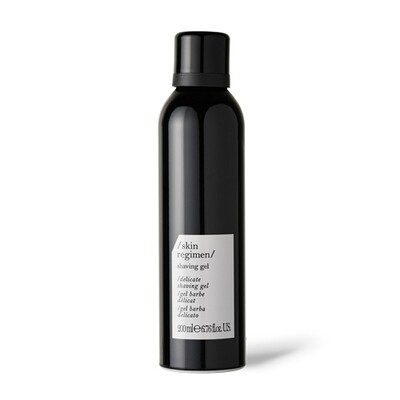 Shaving Gel
Gel for easy application and rapid shaving. Leaves skin smooth, invigorated and lightly scented with natural aroma.