Eyeliner
line and define
Shape your eyes with our clean eyeliners in deep, inky colours for beautifully bold looks with staying power.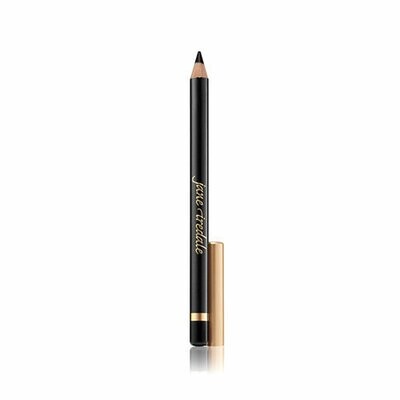 Eye Pencil
Pencils so soft they won't pull on your delicate skin. Natural pigments give you long-lasting color that stays put.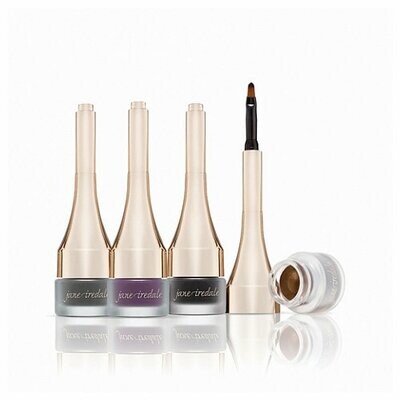 Mystikol Powder Eyeliner
The built-in brush makes a perfect line or smudged-out smoky eye. The formula makes a shadow that won't fade, crease or smear.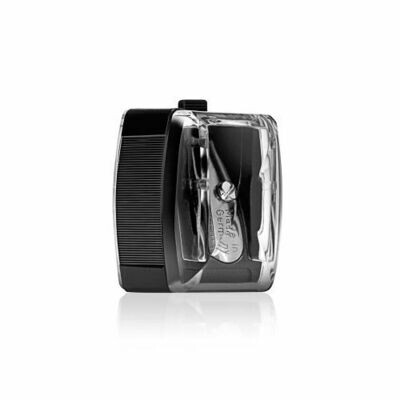 Pencil Sharpener
Our pencil sharpeners feature stainless steel blades that shape our makeup pencils into the perfect tip every time.